Thank you for visiting my website!
I grew up in Alpine, Texas, a small, isolated town in Far West Texas. I knew I wanted to work with individuals with special needs after my first year as a camp counselor for children with Muscular Dystrophy. I turned 16 that summer, and that camp was the first of many I made the 8-hour round trip journey from Alpine to Happy, Texas, to volunteer.
I joined AmeriCorps NCCC after graduating high school and spent ten months traveling around the United States volunteering at food banks, building homes, and working with disadvantaged children.
While working on my degree in Special Education from the University of Texas at Austin, I was a member of Best Buddies, and spent summers teaching children how to build robots and model rockets at science camp.
My years spent teaching and creating curriculum for students in grades K-5 in a self-contained special education classroom gives me hands-on experience knowing just what you need to help you focus on helping your students succeed. My public school didn't provide much when it came to educational materials for children with learning disabilities, and I'm guessing yours probably doesn't either. I know that, because I've connected with many of you.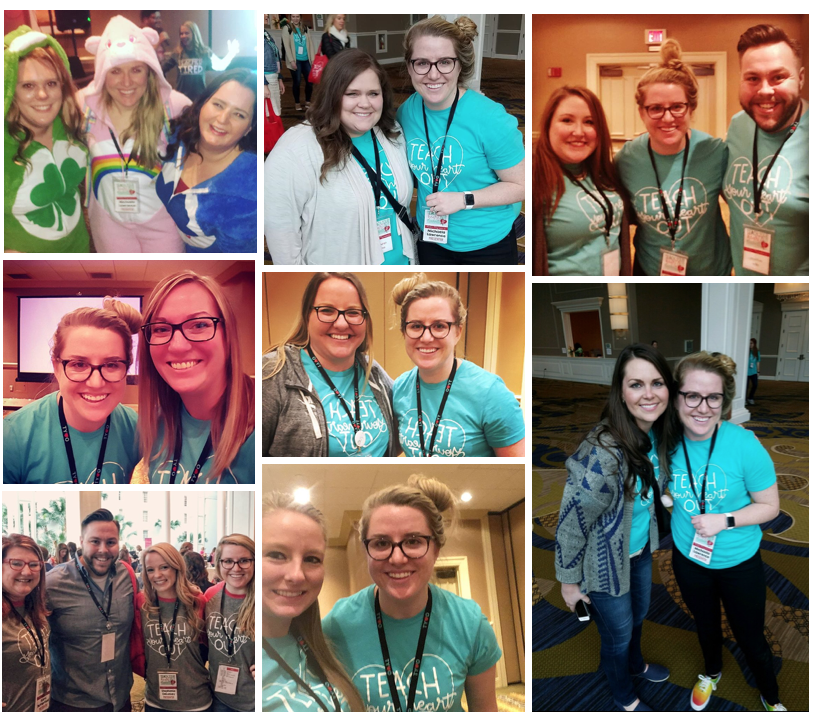 I love creating Especially Education downloads to provide teachers with adapted teaching materials that focus on the prerequisite skills needed to master grade-level standards. Appropriate, effective and engaging hands-on activities make learning accessible and exciting for your students- so you can relax and enjoy teaching.